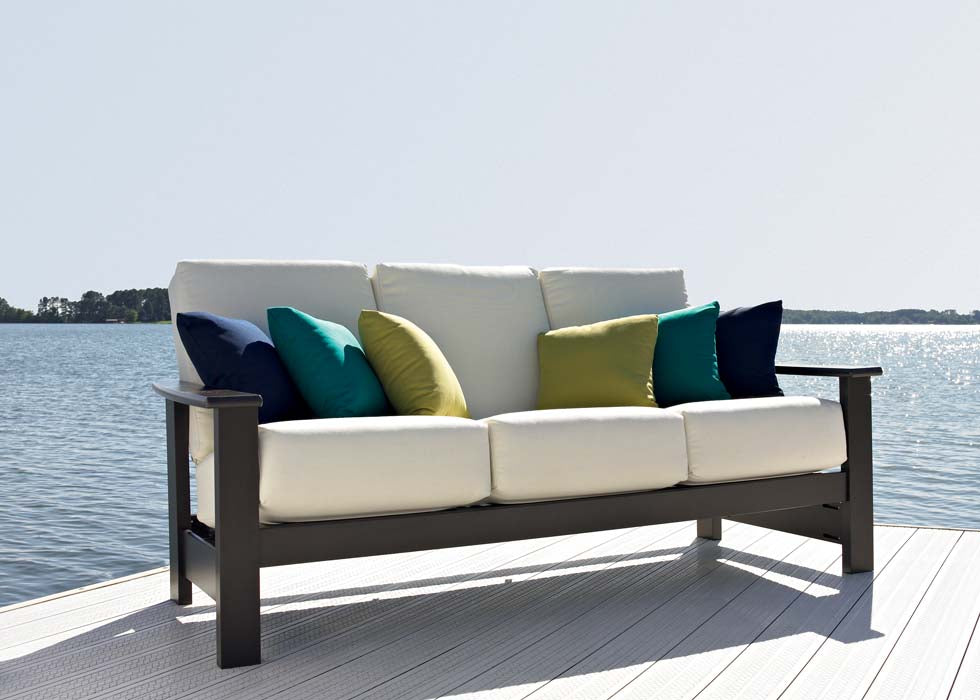 Producing Quality Furniture in the USA - Since 1903
Explore our entire range of Telescope Casual furniture and personalize your selections with custom frame and fabric options.
As a family-owned and operated business, our core focus is on comfort, style, and quality. For over a century, Telescope Casual has remained dedicated to creating high-quality outdoor patio furniture. Our product selection includes wicker, aluminum, cast aluminum, and resin furniture, all renowned for their exceptional craftsmanship. We are immensely proud that our offerings are recognized as the pinnacle of porch and patio furniture and accessories in the industry.